All Different Make & Models
Homes just the right size, at just the right price.
Below you can find some information on our dealers, for more detailed information about our dealers and floor plans offered by the builders,
Click on the "More Info" button to view floorplans.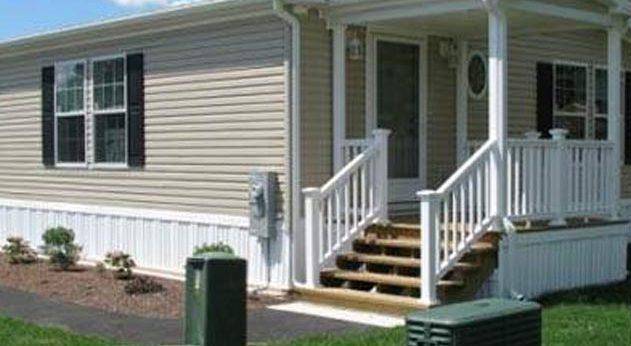 Proudly Serving our Florida Customers for 28 years
Family owned and operated since 1959, Jacobsen Homes has a reputation in Florida as the number one source for manufactured Homes, mobile homes, and modular homes. Retail centers and communities across Florida feature Jacobsen Homes. Click here to find a retail center or community within your desired area of Florida.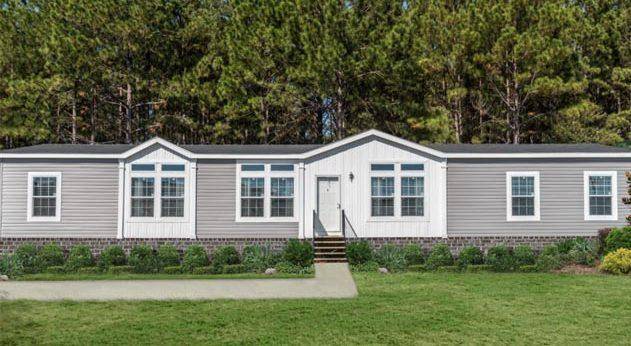 The corporate foundation of Destiny LLC is rock solid. The true strength of the company is the shared beliefs and values of its people. We are uniquely positioned to serve customers in a way that is invigorating and fresh, expanding the appeal of "affordable" housing to a cross-section of consumers.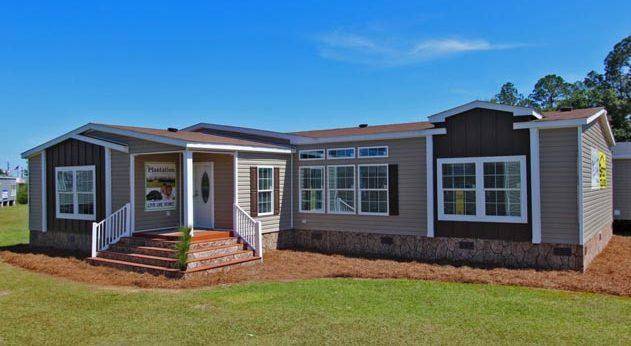 Live Oak Homes has been and will continue to be an industry leader in producing quality homes at affordable prices. Our value, quality, price and selection are unmatched. Our selection is endless. We produce singlewides, doublewides and triplewides, with over 100 unique floor plans within six different home series. Live Oak Homes has every size home designed to fit your budget and family's lifestyle.